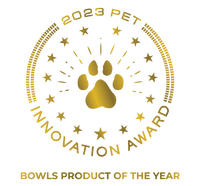 Thank You to our Loyal Customers
As we bask in the excitement of this remarkable achievement, we look forward to an even brighter future for pet products. Our team is fueled with enthusiasm and creativity, ready to explore new horizons and continue setting the bar high for excellence in the pet industry.
This award only fuels our passion to redefine pet living and create products that not only meet but exceed the evolving needs of our beloved pets.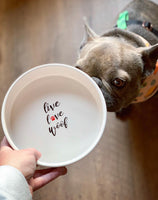 Our Story
Park Life Designs is a modern pet product manufacturer for the classic everyday pet owner. New, fresh and stylish designs at affordable prices. Founded in New York City by a team of creative pet lovers.
Frustrated with the lack of affordable, fashion-focused pet choices in the market we decided to shake things up in our own fun and vibrant way! 
Made with the highest quality materials, creating our own line of functional, creatively designed products followed. We look forward to welcoming you and your furry-friends into the Park Life Designs community. ​
BRING STYLE TO YOUR PETS LIFE with Park Life Designs.